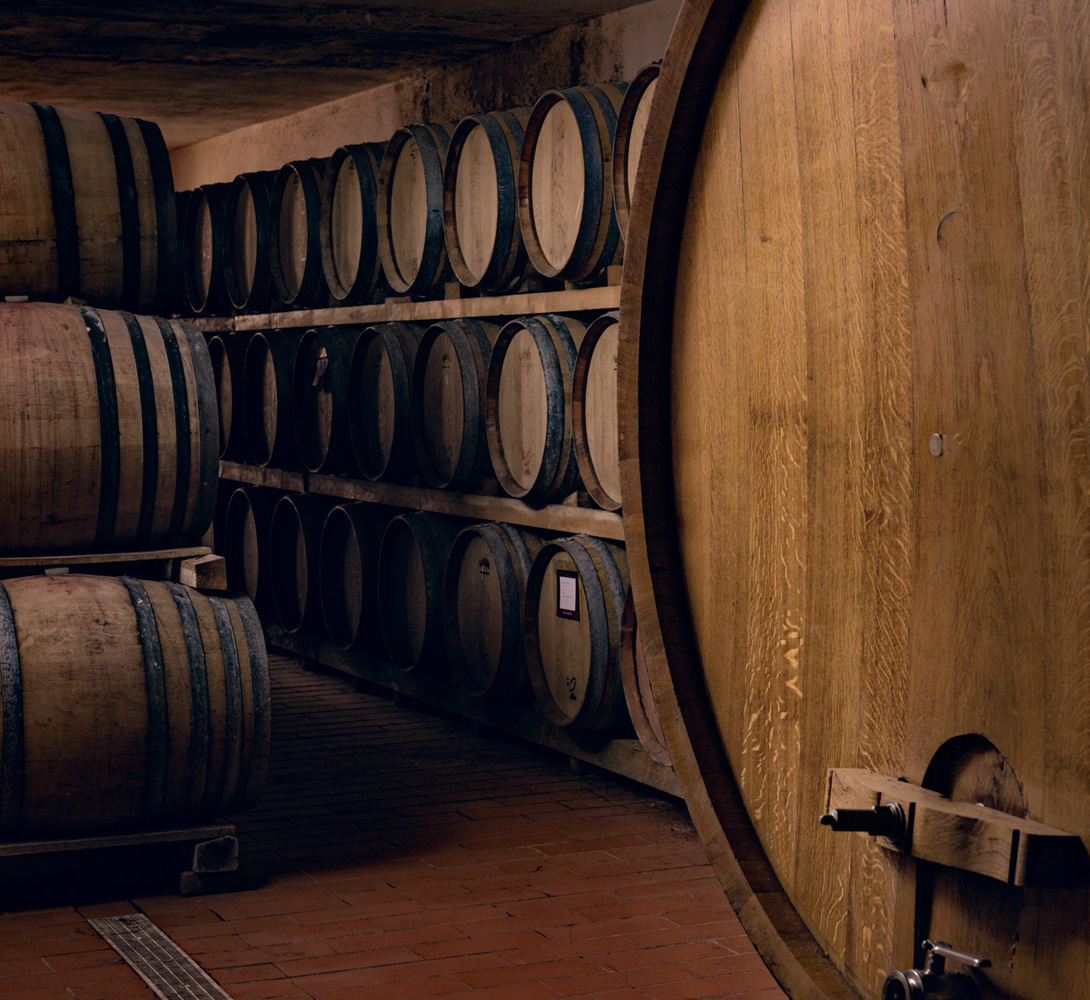 The Wine Cellar
On the borders between Umbria and Tuscany, in an area that has been devoted to viticulture since antiquity, lies the Fanini Wine Cellar. The reception complex is surrounded by vineyards belonging to the winery, in the atmosphere so typical of these old agricultural regions. As far as the eye can reach, lines and lines of vines define the gently rolling hills that characterise this landscape, painting a different picture with every season, nature's palette lending colours varying from green to purple, from red to yellow. Aromas, scents and senses: a journey of discovery of the flavours and features of this area, which boasts a prestigious tradition in winemaking.
Call us
Email us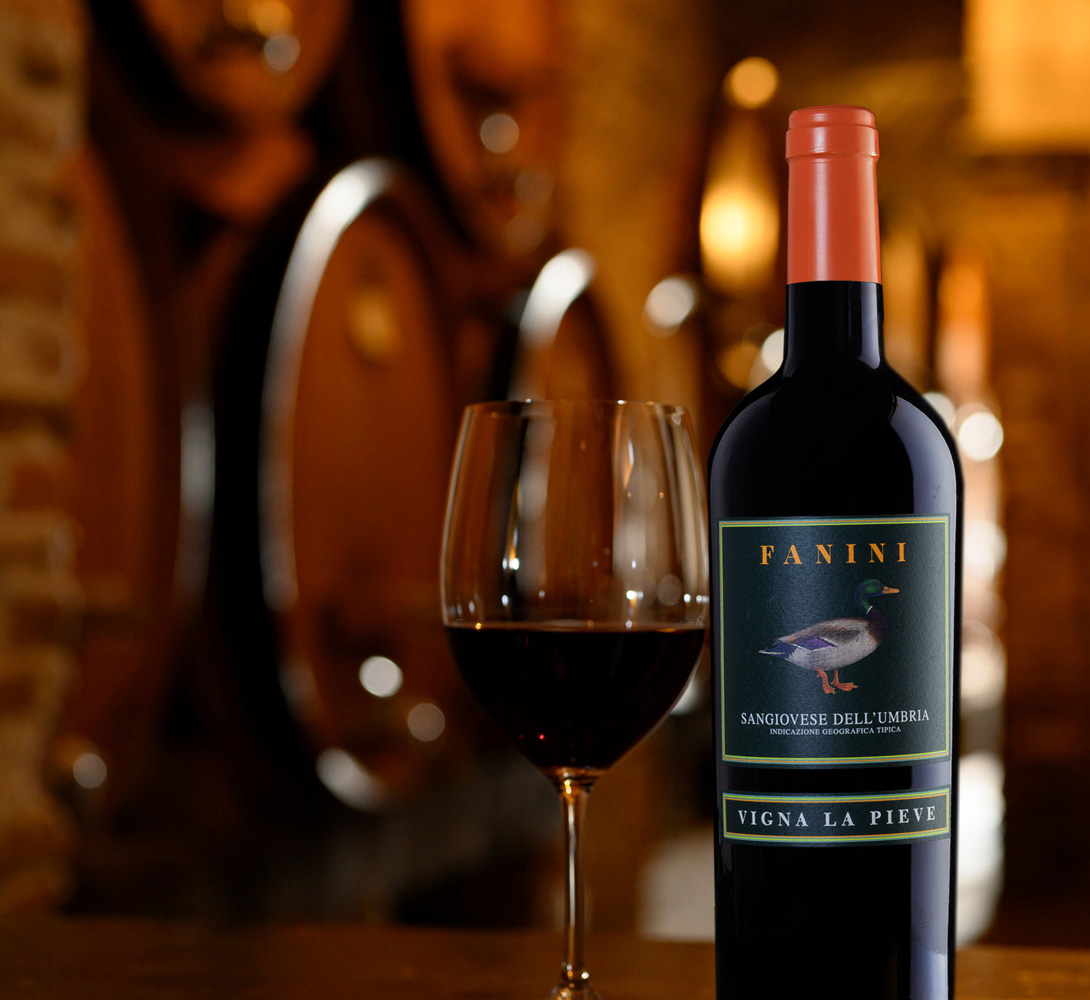 Tastings and guided tours
The wine cellar can organise guided visits of the vineyards and tours are designed to encourage a better understanding of the types of eco-friendly methods employed to grow the vines, the ways the soil is worked and of methods employed to protect the health of the vines. Our guests may also visit the winemaking facilities, with brief explanations of the oenological machinery used and of the principles of food technology adopted by our winery in making its own wines.
Call us
Email us