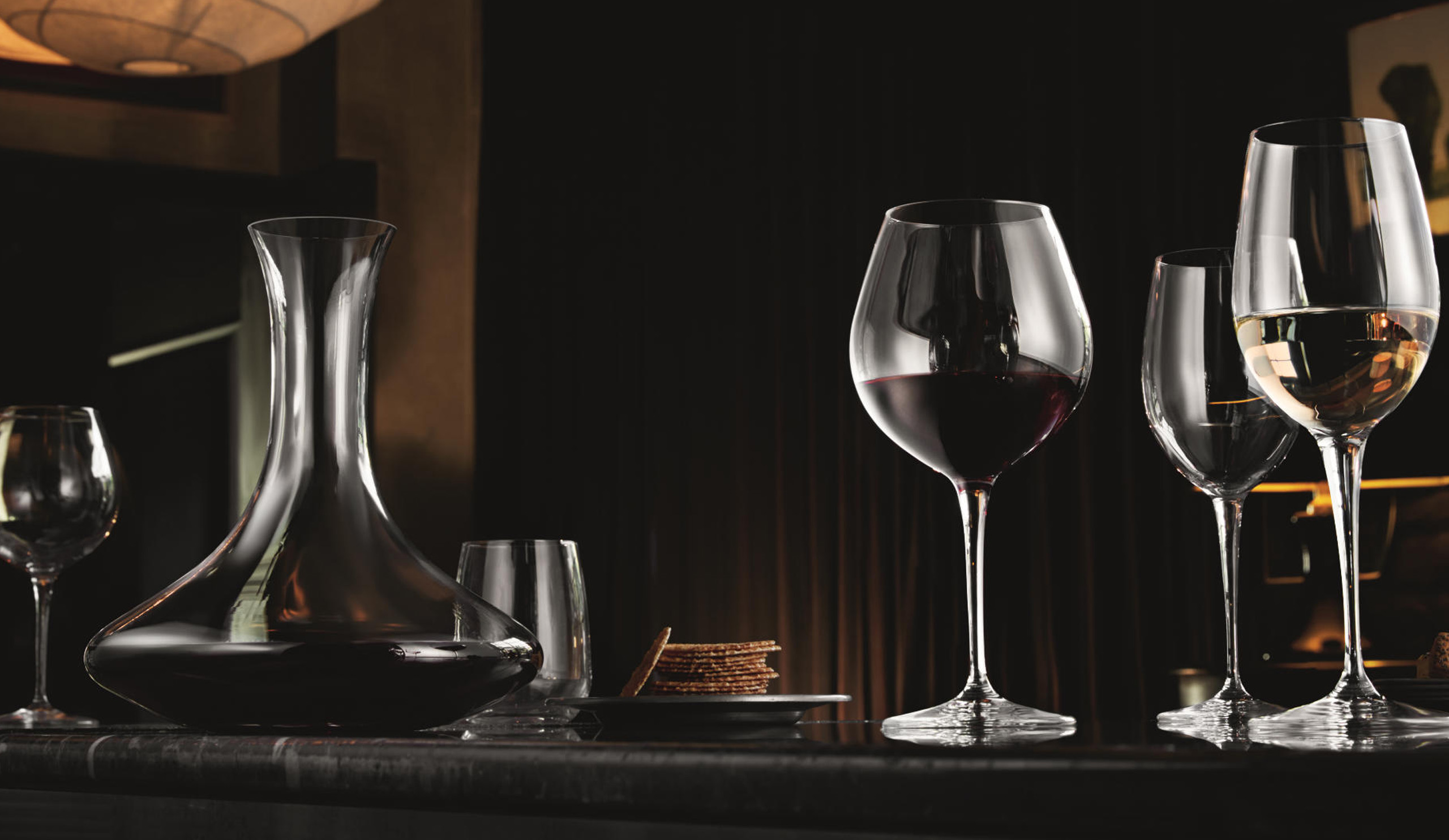 Food&Wine Experiences
Drink, taste, savour, listen, remember. Here the products of the earth speak directly to the heart. And the ancient knowledge of men lives again in the same pleasure that you have when you welcome a friend. Aromas, scents and senses: a journey of discovery of the flavours and features of this area, which boasts a prestigious tradition in winemaking.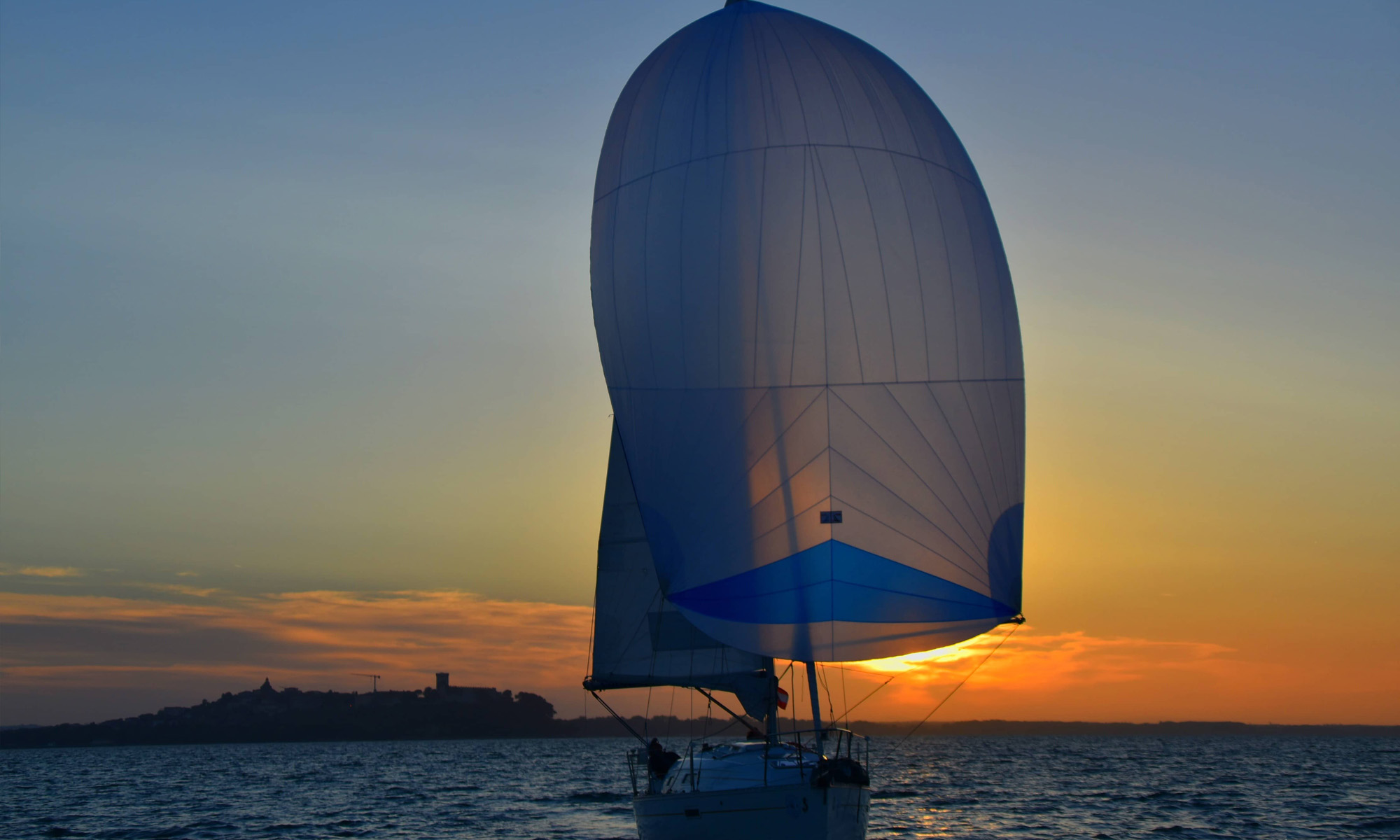 Open Air Experiences
Thanks to the great variety of its territory – rich in art, nature and good food - tourists who want to explore the territory between Umbria and Tuscany can choose from amongst a wide range of activities. In the Lake Trasimeno Park, set among the Umbrian hills, it is possible to follow bicycling, walking or horse-riding itineraries, in order to discover the hills surrounding the lake and the towns overlooking it. This is a great way of enjoying the territory from the environmental point of view, while getting to know also the history and the traditions of the towns surrounding the lake.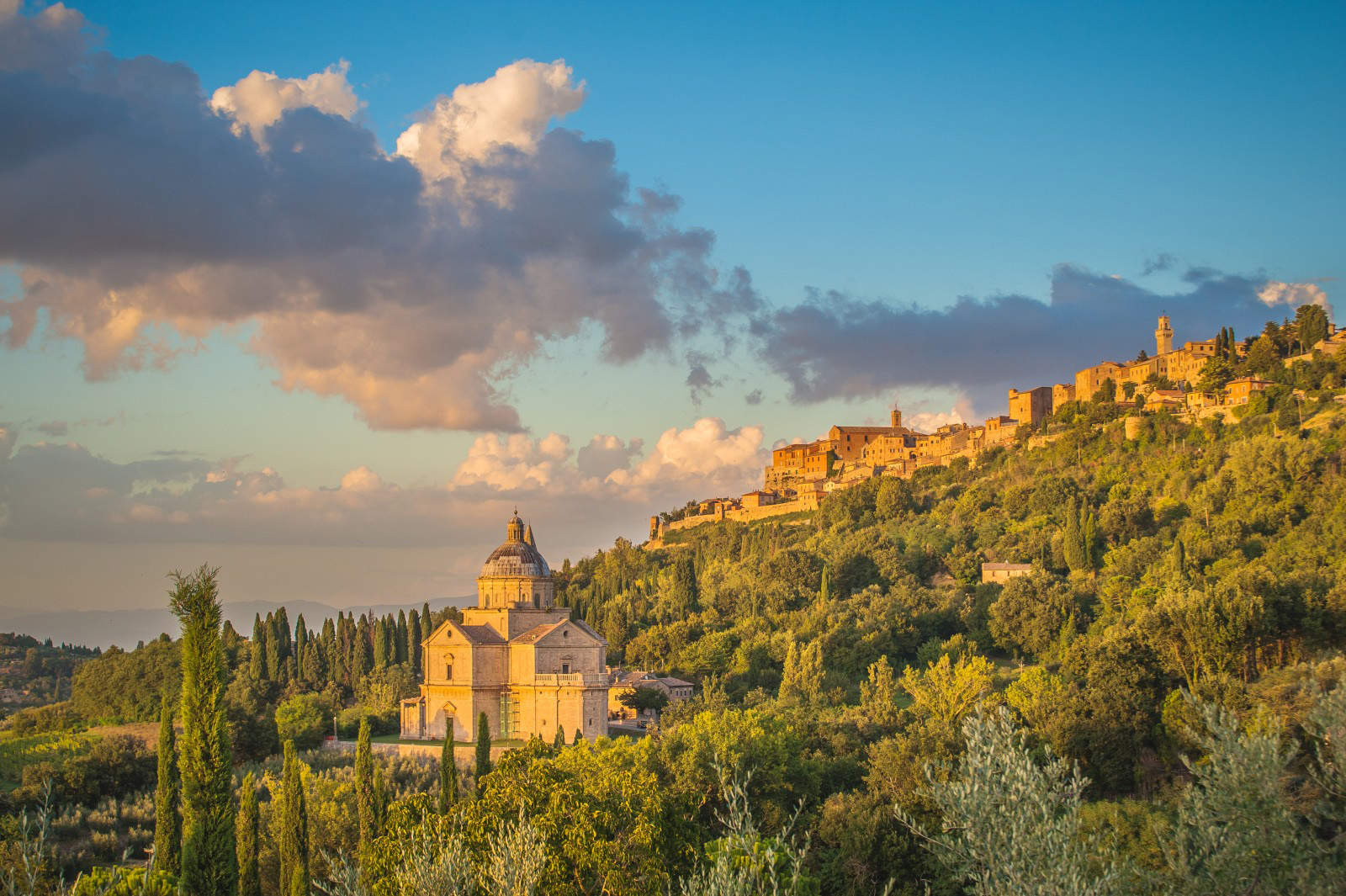 Art&Culture Experiences
Crossing Umbria and Tuscany is like entering a dimension where spiritual suggestions, artistic testimonies and environmental excellences perfectly come together. In this area visitors will have the chance to enjoy an atmosphere of bygone times, among the medieval paths, the palaces, the castles and the fortresses of charming villages and will probably feel a strong impulse to come back one day. Look around you: an Etruscan well, Roman monuments but also Byzantine mosaics and even Giotto and Perugino. You will find places not so different from centuries ago, where everything has kept its charm unchanged.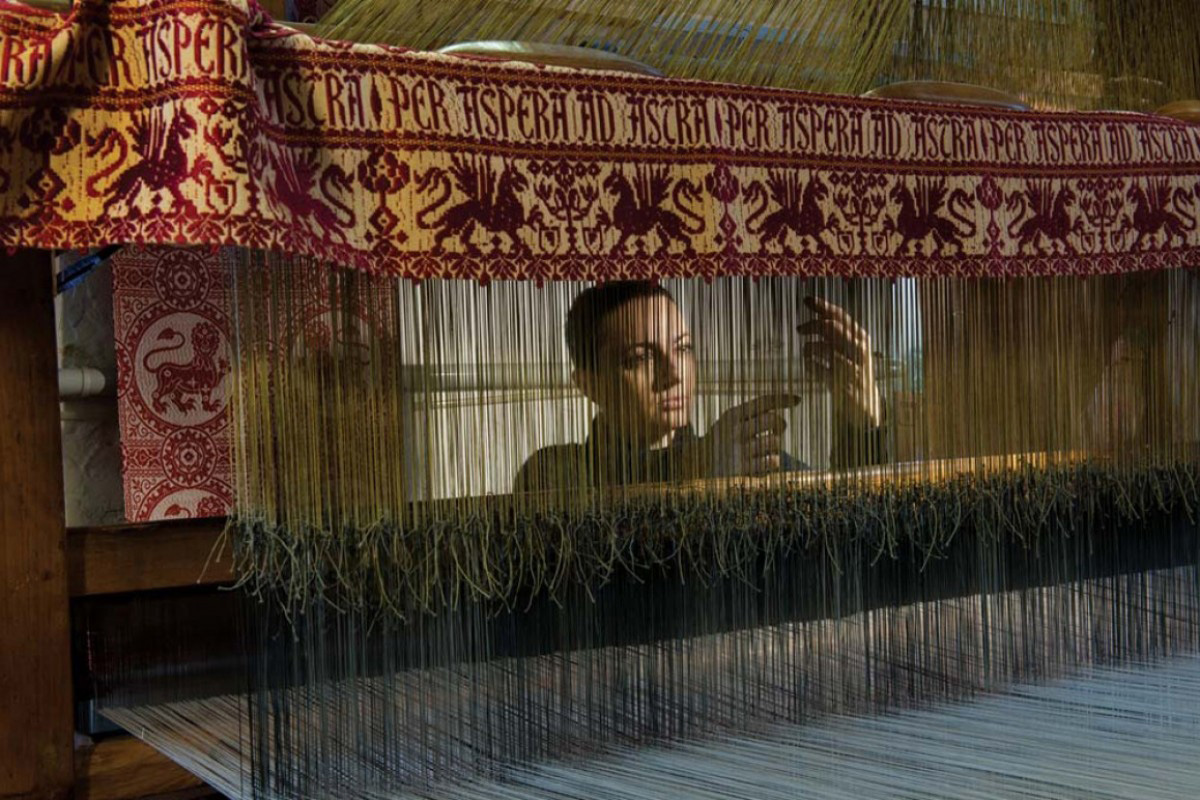 Shopping Lovers Experiences
Immerse yourself in the real "made in Italy" to take the tradition and creativity of the Green Heart of Italy home with you. You can experience the great tradition of craftsmanship and production in many ways: become a workshop apprentice for a day and create a ceramic masterpiece from scratch; hunt for the best cashmere directly in the knitwear factory; discover workshops and art workshops, antique fabrics, inlaid furniture and much more.
---