Wine: not just beverage but a real multisensory experience
Taste a lifestyle: a land of taste where men and nature make a difference. In Umbria, behind a bottle of extra virgin olive oil or a good glass of wine there is a long chain of passion and territory. The Fanini Wine Cellar was created, combining the principles of modern grape-growing with a deep knowledge of the territory and its productive potential.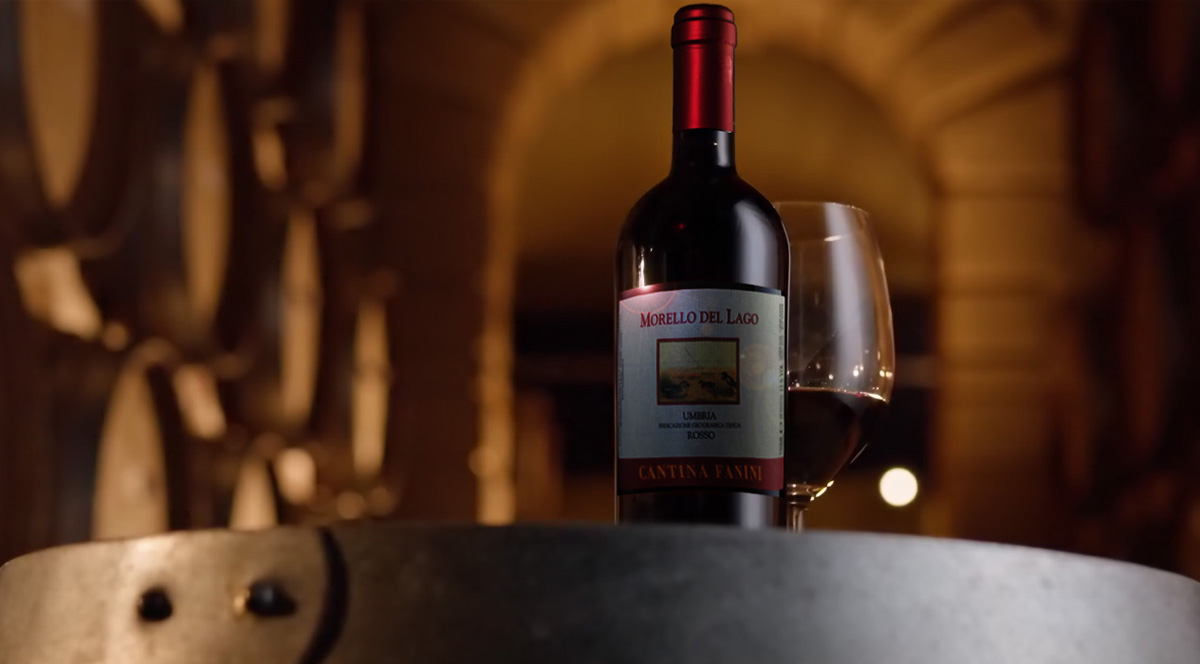 Guided winery tours
A land of ancient winemaking traditions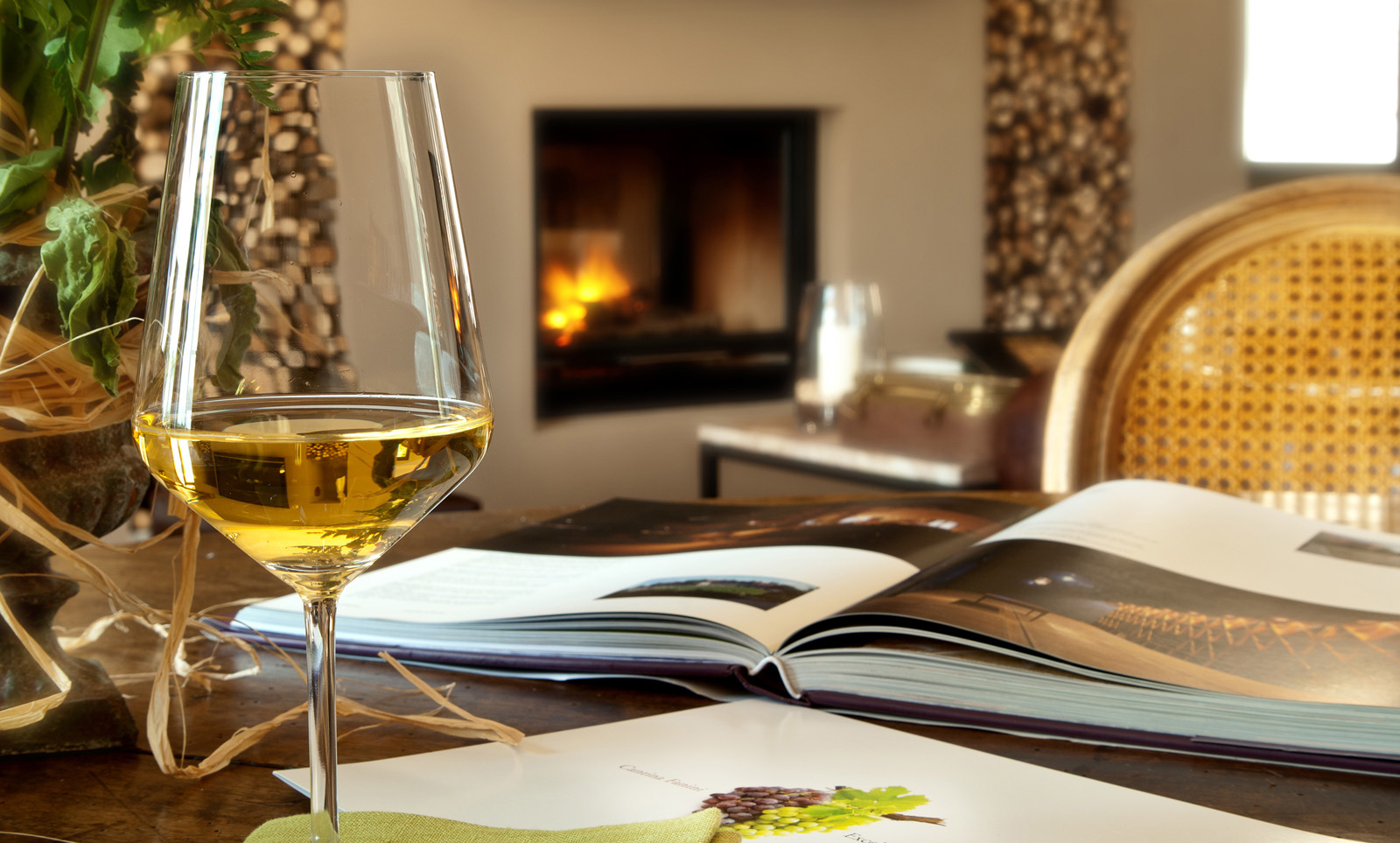 Wine tastings
Aromas, scents and senses: a journey of discovery of the flavours of this area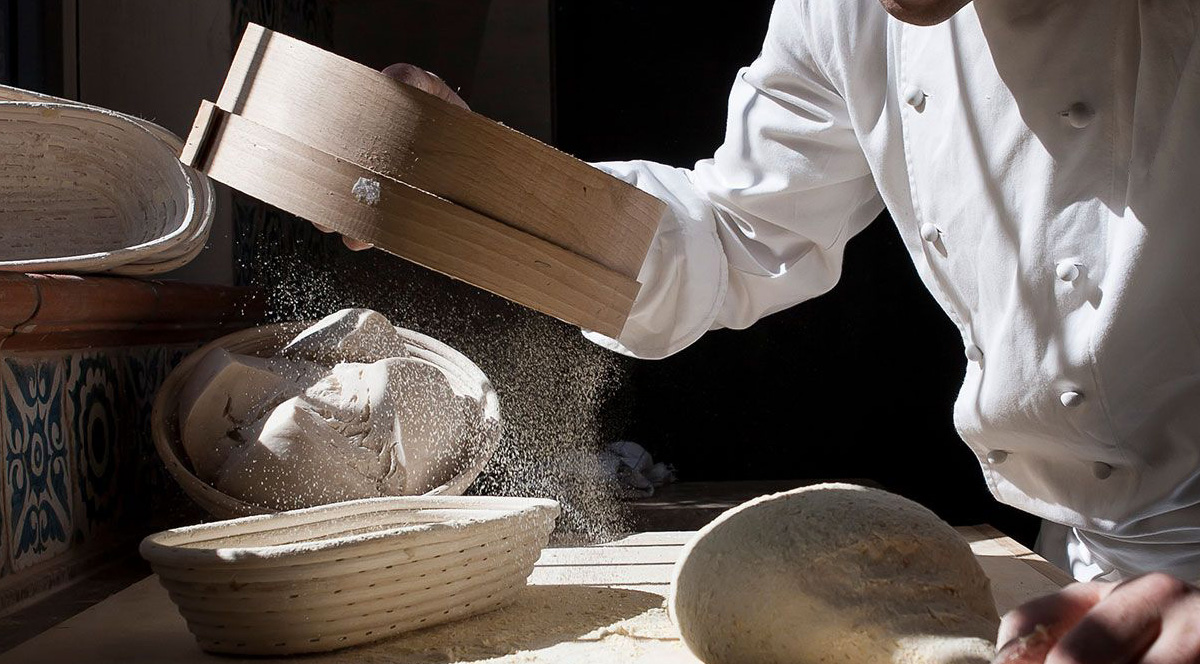 Traditional cuisine
Let yourself be led to the discovery of the ancient flavours
---
Suggestion and info
Services on request
Guided tour of the vineyards and the cellar
Wine tastings
Lunches and dinners at our restaurant AGRIÓ AGRIOSTERIA
The wine cellar can organise guided visits of the vineyards and tours are designed to encourage a better understanding of the types of eco-friendly methods employed to grow the vines, the ways the soil is worked and of methods employed to protect the health of the vines.
A multisensory immersion that combines history and flavours in a perfect union with a tasting of our wines, accompanied by typical local products. Discovering at first hand the secrets behind the birth of a bottle is a unique opportunity. The tasting will be accompanied by appetisers. The selection of wines can be chosen independently at the time. During the tasting, the history of the area and the characteristics of each wine will be explained.
The Reastaurant AGRIÓ AGRIOSTERIA was created during the restoration of the stone-walled former wine cellar and has rooms of different sizes, characterised by their wide brick arches and wooden-beamed ceilings. Outside, the terraces look out onto the Valdichiana. You can eat outside at any time in spring and summer, enjoying views of Montepulciano and Cortona.
---