Immerse yourself in the real "made in Italy"
You can experience the great tradition of craftsmanship and production in many ways: become a workshop apprentice for a day and create a ceramic masterpiece from scratch; hunt for the best cashmere directly in the knitwear factory; discover workshops and art workshops, antique fabrics, inlaid furniture and much more. Immerse yourself in the real "made in Italy" to take the tradition and creativity of the Green Heart of Italy home with you.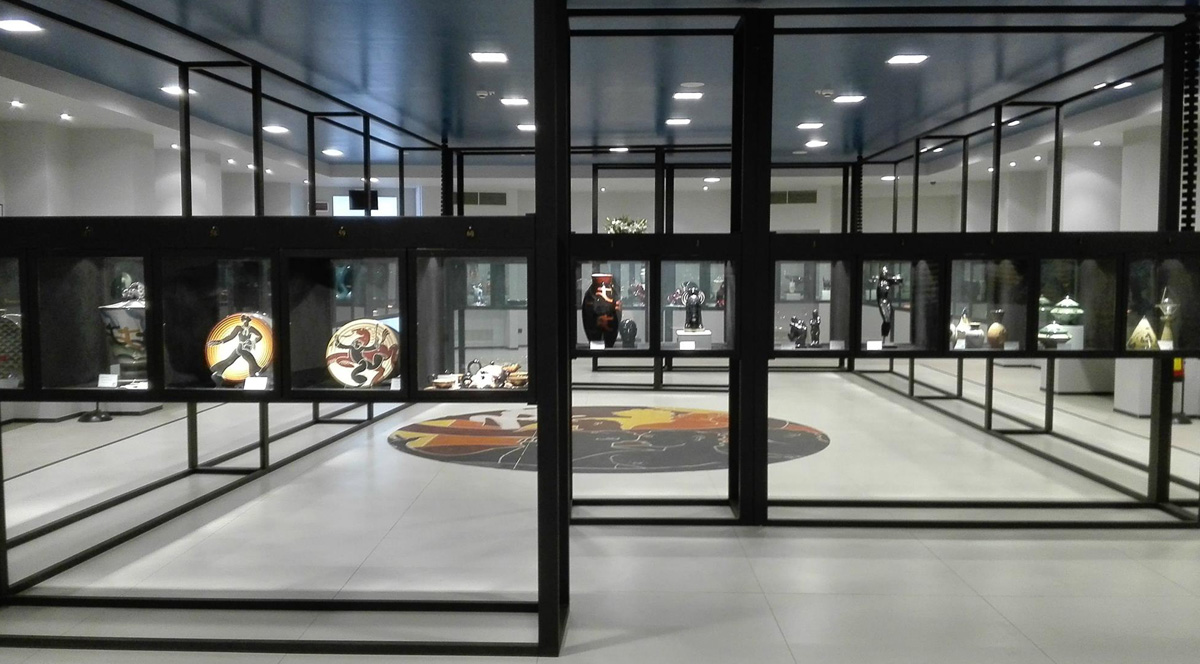 Museum and Showroom Rometti
A story that shaped a century of territory, passion and art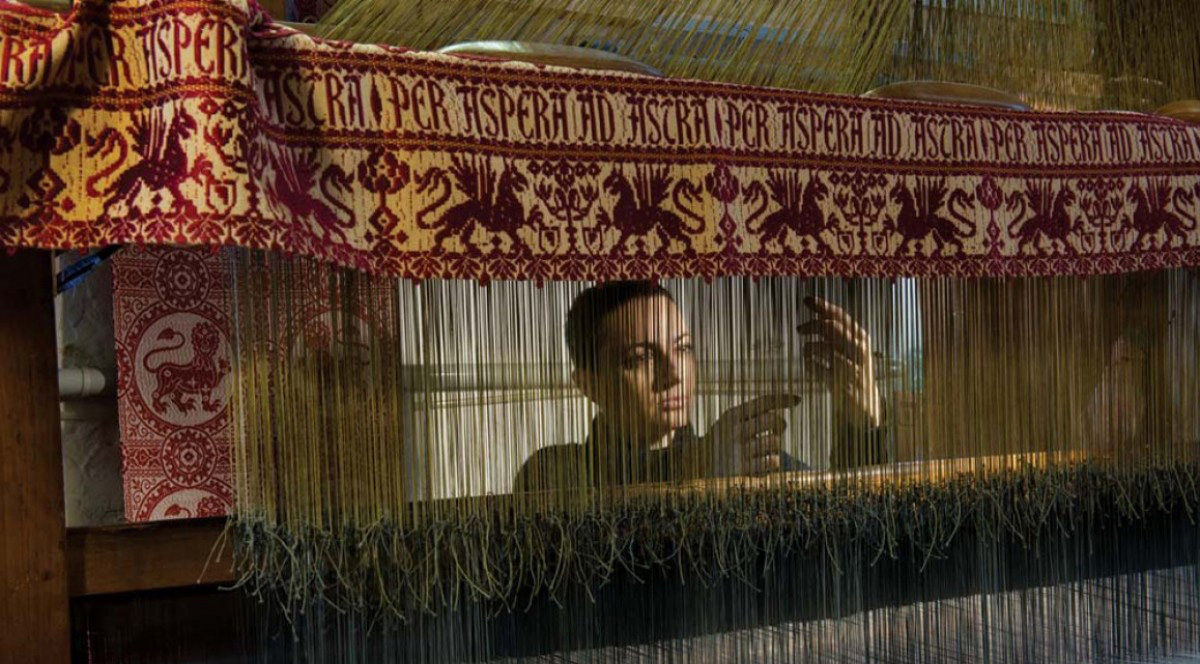 Atelier Museum Giuditta Brozzetti
In the heavenly setting of the Church of Saint Francis of the Women in Perugia, the ancient techniques of weaving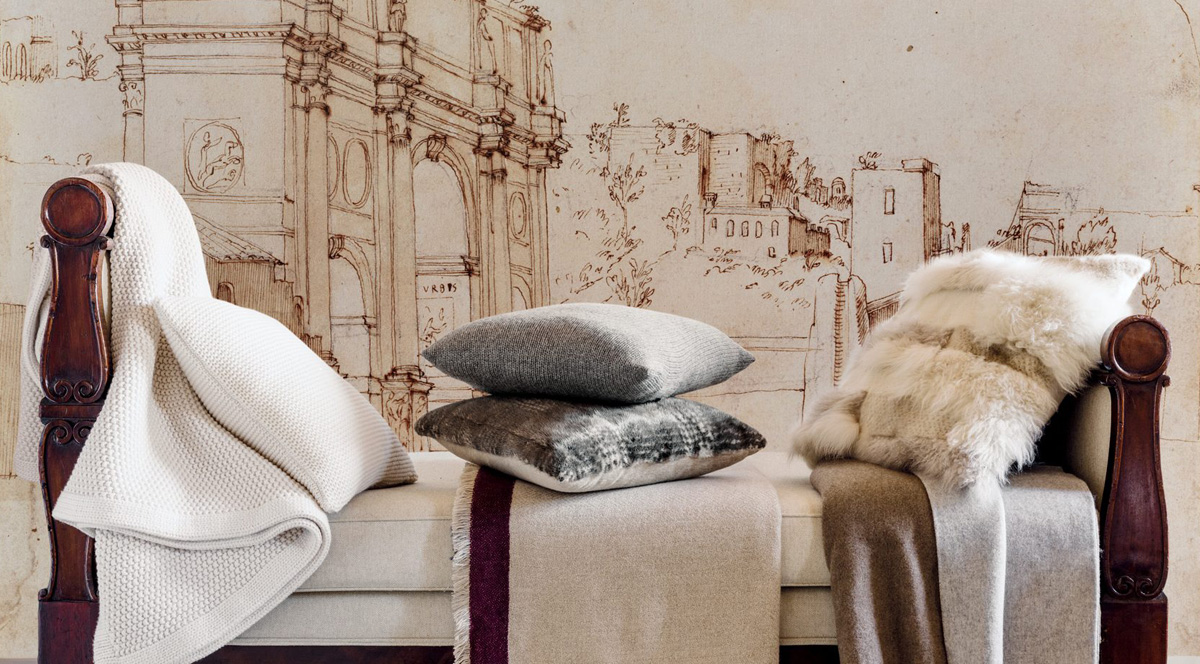 The cashmere district
Umbrian cashmere can be found in many outlets and retail stores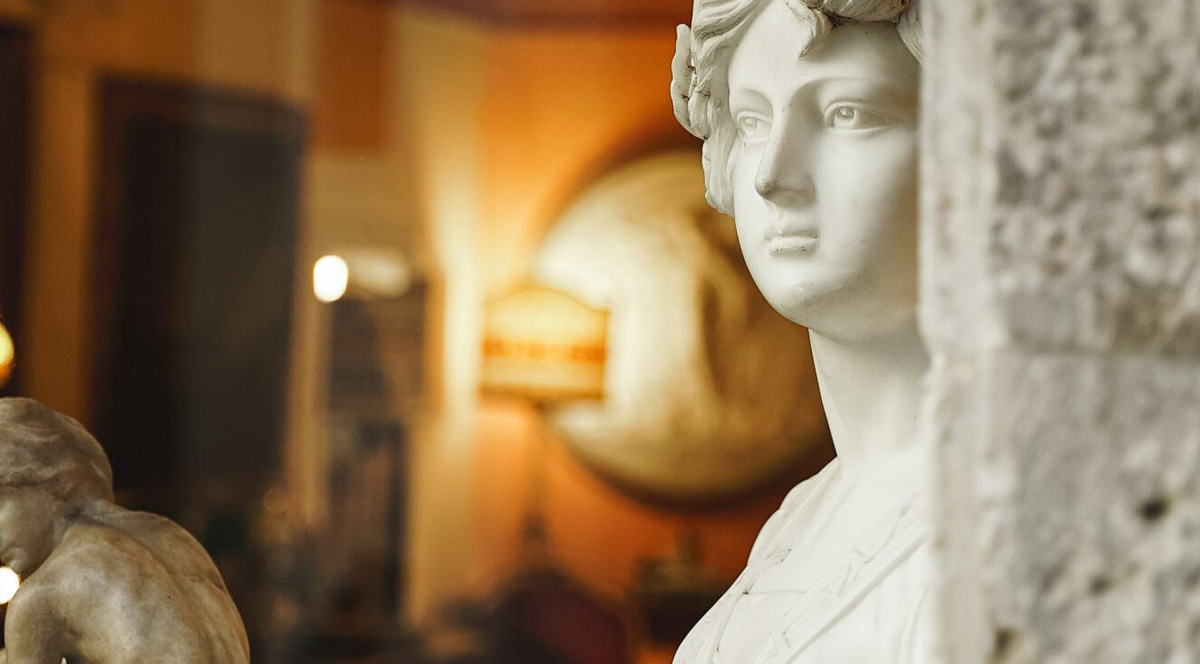 The Antique Market in Arezzo
A step into the past to explore the festival of ancient rarities
Designer Outlets
Discover the secret to Italian style
---
Suggestion and info
Services on request
Guided tour booking
Transfer service on request
A story that shaped a century of territory, passion and art. Ceramiche Rometti was born in 1927 in Umbertide, from an idea of ​​expert ceramist Settimio Rometti and with contributions from his grandchildren, Aspromonte Rometti and Dante Baldelli. In such a climate of cultural ferment as that of the avant-garde of the early twentieth century, the dream to be realized already had a precise and ambitious form; Rometti would become a synthesis of art, craftsmanship and industrial production; a new way of interpreting expressiveness and enhancing the potential of ceramics.
The Giuditta Brozzetti Museum Workshop is one of the last surviving hand weaving workshops in Italy where it is possible to marvel at original working looms from the 18th and 19th centuries and to discover their rich history. A history not just of techniques, but also of the decorative motifs that can be found in the works of Giotto, Ghirlandaio and Leonardo da Vinci: an ancient history that has been preserved thanks to the work of women in general and in particular to Giuditta Brozzetti who, at the beginning of the 20th century founded the workshop/school with the intention of giving new life to the glorious tradition of Umbrian textiles.
Umbrian cashmere can be found in many outlets and retail stores. Some are established brands well known the world over, others are smaller artisanal workshops, but all with an eye to fashion, tradition and quality. Following in the footsteps of a few leading companies, others have also been able to build a successful network. From Castiglione del Lago to Solomeo, from Bastia Umbra to Terni, Perugia, Ripabianca and Torgiano, the widespread production of cashmere throughout the area has made it a major manufacturing hubs. English tourists have lovingly named the area around Lake Trasimeno "Cashmere Valley," and consider shopping here one of the main reasons to visit Umbria, alongside, of course, the artistic and natural beauty of the region. Why not follow their example and the advice of true experts? Purchase beautiful creations in the outlets of local producers and, in some cases, visit the workshops where they are made.
There's no better place than the stunning region of Tuscany to discover a fascinating mixture of old items and new emotions. Objects bear the uncanny ability to delicately hold the stories of our past. They are tangible symbols of our personal habits, our cultural heritage and embody all that we risk to forget. At the same time, they are the result of a talented artisan's refined craftsmanship. Every first weekend of each month you can walk through the historic centre of Arezzo, diving headfirst into one of the best antique fairs in Tuscany and in Italy. Begun by Ivan Bruschi in 1968, the Arezzo Antique Market offers its array of international visitors, the unmissable opportunity to seek out collectable objects – a process otherwise known as trouvaille.
We've got great news for you: Tuscany boasts a number of outlets and malls that'll please your desire for quality garments and accessories, ranging from the globally renowned italian brands to the lesser known manufacturers. Outlets and malls usually offer substantial discounts and bargains can be very exciting even if you're not a shopping addict. Have a look at the list below! The Mall is a luxury and high fashion outlet set among the green hills of the Valdarno area, a few kilometres south of Florence. Here you'll find super brands such as Giorgio Armani, Gucci, Roberto Cavalli, Salvatore Ferragamo and so on. The Valdichiana Outlet Village is located in the surroundings of Foiano della Chiana, south of Arezzo. It is home to over 140 famous designer and brand shops and is the perfect choice if you're looking for a variety of products: from sports to leather you will certainly find a store that fits your style. The outlet of Barberino di Mugello is a luxurious outlet retreat that gathers iconic fashion brands such as Dolce&Gabbana and Polo Ralph Lauren to sporting labels and high-street fashions.
---